One Village. One Crop. One Harvest.
Where to Buy
Dos Volcanes is distributed throughout California.
By the Bottle
Sacramento Valley Region
Nugget Markets - Davis-Covell, Elk Grove, Woodland, Vacaville, West Sacramento
Corti Brothers, Sacramento
A&P Liquors, Sacramento
Aggie Liquors, Davis
Davis Food Co-op, Davis
Roco Spirits and Wine, West Sacramento
Valley Wines, Davis
Folsom Wine & Spirits, Folsom
Express Liquors, Stockton
SF Bay Area
Healthy Spirits (Bernal Heights and Mission stores)
Bounty Hunter - Rare Wine and Spirits (online)
Cask, San Francisco (3rd and Market)
Lawler's Liquors, Napa
Wilibees, Petaluma
Eaven Liquors, San Jose
Royal Liquors, San Jose
Palo Alto Fine Wine and Spirits
Northbrae Bottle Shop, Berkeley
Ledgers Liquors, Berkeley
Acapulco Liquors, San Leandro
Southern California
Old Town Wine and Spirits, San Diego
Beverly Hills Liquors, Beverly Hills
Northcoast California
Myrtlewood Liquors - John's Cigars, Eureka, CA
North Coast Co-op, Arcata
Wildberries, Arcata
Oregon
Uptown Liquors, Portland
Portland Center Liquors
11th Avenue Liquors, Portland
Baseline Liquors, Hillsboro
Aloha Liquors, Hillsboro
Gallimaufry Liquor Store, Sisters
Spirits World, Medford
New York
Duke's Liquor Box, Brooklyn (in-store and online)
Astar Wine and Spirits, Latham, New York
ONLINE - Shipped direct to consumer in most states
For Tequila Lovers (ships to 39 states and 32 countries)
Old Town Wine and Spirits
Bounty Hunter - Rare Wine and Spirits
Myrtlewood Liquors - John's Cigars, Eureka, CA
BY THE GLASS
Tequila Museo Mayahuel, Sacramento
Centro Cocina Mexicana, Sacramento
Midtown's Cantina Alley, Sacramento

Tower Cafe, Sacramento
Zocalo (Midtown, Sacramento)
La Cosecha, Sacramento
Marly and Moo, Folsom
Tres Hermanas, Davis
Our House, Davis
El Macero Country Club, Davis
G Street Wunderbar, Davis
Sophia's Thai Kitchen
Maria's Cantina, Woodland
D Street Steakhouse
Putah Creek Cafe, Winters
Norman Rose Tavern, Napa
Calavera, Oakland
La Penca Azul I and II, Alameda
Loló, San Francisco
Over Under Sports Bar, San Jose
LV Mar, Redwood City
Powerhouse Pub, Folsom
El Guapos, San Jose
Tahona Bar, San Diego
Carlita's Cantina, Portland, Oregon
The Goose, Portland, Oregon
Fonda Rosa, Portland, Oregon
Attention Retailers: Dos Volcanes is now distributed in California and New York by Liberation Distributing (LibDib.com). Sign-up and order online or call California Agave Ventures, LLC at (530)304-7520 for more information.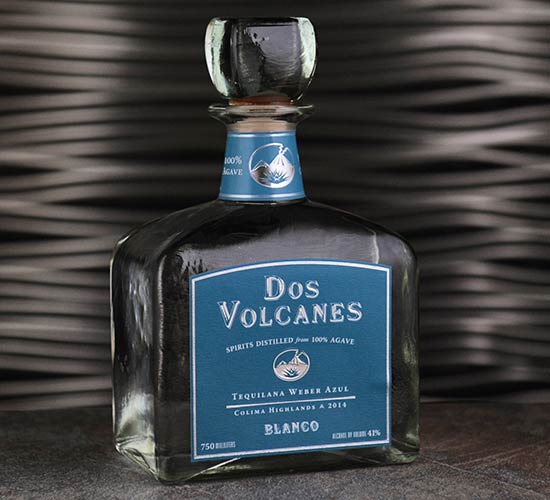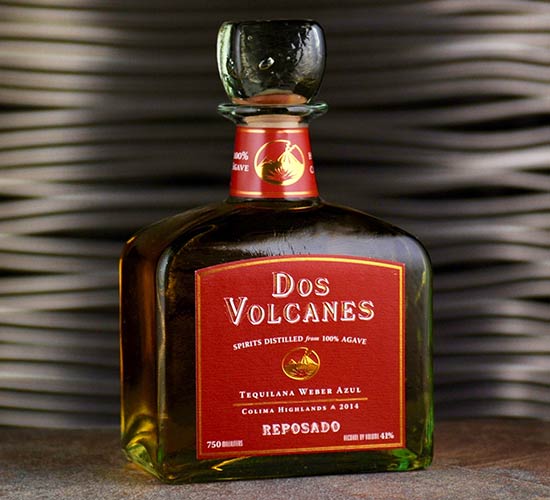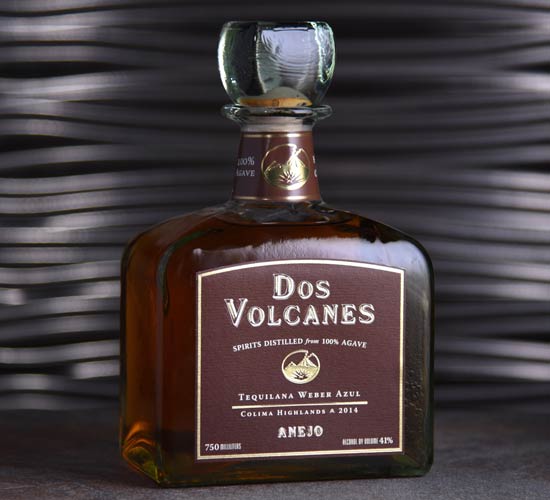 ---